New Research Service
A new paid research service has launched, to fill the void left by the demise of the Google Answers service. It's very much in beta test, but anyone who is patient and understanding of any glitches is welcome to participate.
If you followed GA, you might recognise a few of the following researchers, who can now be found at uclue.com: answerfinder, bobbie7, byrd, clouseau, crabcakes, cynthia, davidsarokin (pafalafa-ga), eiffel, guillermo, hummer, journalist, livioflores, nancy, pinkfreud, politamar (politicalguru-ga), rainbow, richard, scriptor, czh, sublime1, tlspiegel, umiat, …
Thought so!
The action is at http://uclue.com/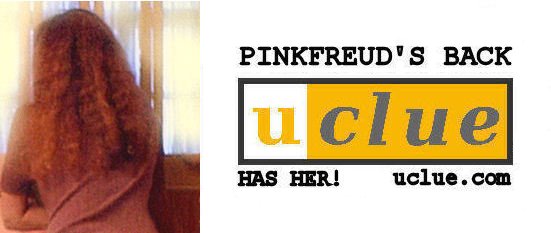 You can skip to the end and leave a response. Pinging is currently not allowed.